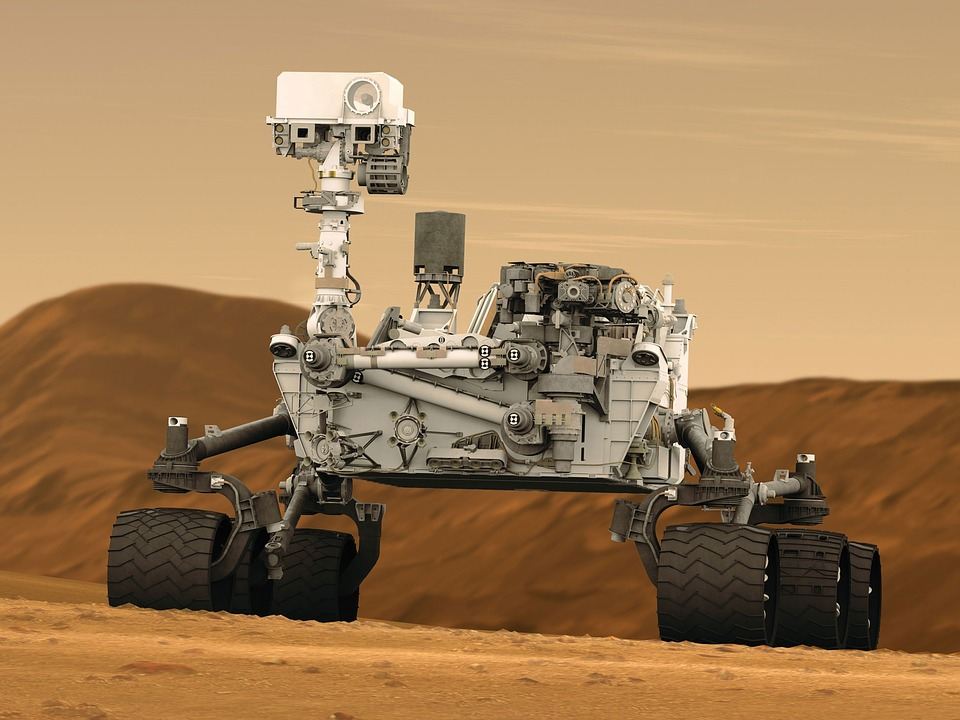 You're probably going want to read this before you start: A résumé is something that lists the talents, abilities, skills, and experiences of someone. See the definition from the dictionary here.
I think robots are super cool. You may hear that AI is going to take over the human race or steal everybody's jobs, but we are a long way away from that. The robots and artificial intelligence we have now can only perform a single task. This does take a few jobs, but like I said, we're very far away from that happening.
Okay. This may seem a little opposing, but… I wanna be a robotic engineer when I get older! Yeah. It's a slight bit crazy. But my dad and I decided together that I'm going to get a masters degree in computer science and robotic engineering, and it's my favorite job from all the choices out there. To employ and build up a really good résumé, I have to do things now when my brain isn't fully developed and I can still cram knowledge and information in there. That's why I'm in First Lego League. I'm pretty sure I talked about it before. In case I didn't, I'll tell you now.
First Lego League is a competition between different teams. Every season, the teams come up with a project that goes along with the theme. This year's theme is hydrodynamics. My team (Right now, I'm stating that I am NOT the leader) meats in the library after school every Monday and Wednesday. Our project is a water conservation initiative. Translation: survey to get data and posters and announcements to tell people about the results of the survey, so people are more likely (we hope) to use less water. Back to the résumé deal.
First Lego League also has robots, like, good for my résumé. Seriously, in the competition, (I'm having mine on 12-9-17) we have to use robots and program them to complete missions. If we do really good, we get lots of points. If we get enough points, we can move to regional, then national! First Lego League is one of the things that will make my résumé awesome!
That's a lot of things in one post, but it's the end, so I will see you later!
(P.S.:  is? Any other questions or feedback? Leave a highway comment below)
Attributions: