GOOOOOALS!!! I Want to Achieve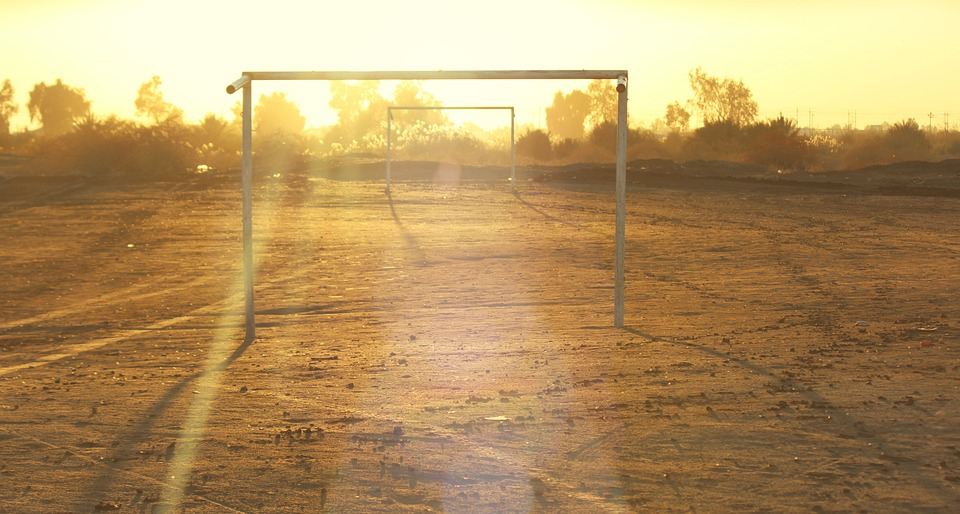 AidanJ and I have accomplished some things for our 20% project recently. I've sent our e-mail to Ms. Smith (the design and modeling teacher), and I'm working on another e-mail to Mr. Novak to ask him about putting up posters and using the gym for LEGO building competitions. Soon I'll have it done, and it'll be another thing on my 'accomplishments' list.
For December, our goal is to sell reprinted LEGO alligators, but we'll have to send all the e-mails, have replies to print all them, and set up my 3D printer. But, it is only the beginning of December. I think we can get it all done. I even got a reply from Ms. Smith! And since I have her in 7th period, I talked to her then.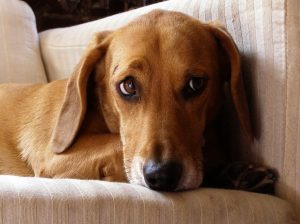 I'm feeling a little worried…
…and a slight bit overwhelmed…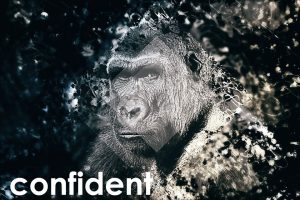 …but I also feel confident that I can achieve all my goals for December.
That's all in this post, so I will see you later!
(P.S.: Think the pictures were funny? Wanna share one of your goals? Leave a highway comment below!)
Attributions: