Best teacher or best principal?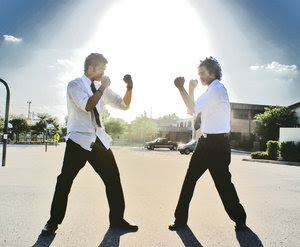 Have you ever wanted to be the principal for the week? Or what about a teacher? This is what I would do:
Week 1 – Principal:
Monda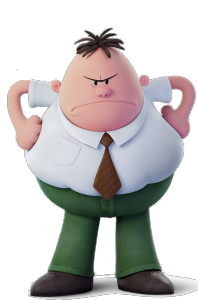 y would be pajama day. Everyone would wear their pajamas according to the dress code, and optionally bring a small stuffed animal. Tuesday, each period the teachers would have the students with missing assignments stay inside while the rest were sent outside. Wednesday would be "Yes-Leave Wednesday". That one's pretty self-explanatory. On Thursday, during advisory or other assigned times students would play appropriate games on their chromebooks. Friday, would be all day advisory! Talk about a work catch-up day right?
Week 2 – Teacher:
On Monda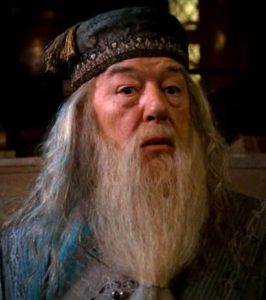 y, I would have a Brain Pop binge, because Tim and Moby are awesome. Tuesday, there would be a "Learn-Off", where whoever got the most work done would get an extra point on the next quiz/test. Wednesday, students would sit wherever they wanted for that whole class. On Thursday, the class would be allowed to play appropriate and related games on their chromebooks (Ex.: Universal Paperclips would be allowed in math). Friday, students would draw a picture of a subject related object in their favorite movie/video game for after their class work was finished.
That's all the ideas I've got for this one, so see ya soon!
(P.S.: Got a question? Wanna use a comment idea? Feel free to leave a highway comment below!)
Comment Ideas:
Which paragraph was your favorite?
What would you do in these situations?
Is there anything you want me to add?
Can you relate to something in your life?
Attributions: