Passion: LEGOs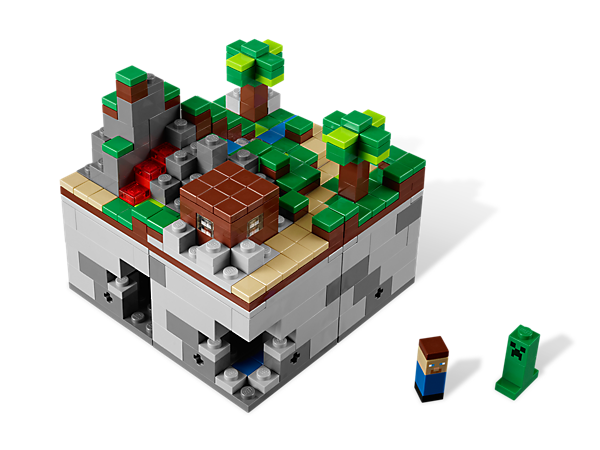 My passion is Legos. I've been building sets since I was very young, so I have lots of experience. They always spark my creativity, and I'm never sad around them. Whether I'm building, or creating an adventure, these little plastic bricks – simple, but infinite – can keep me entertained for hours on end.
Since I love Legos so much, my parents signed me up for Lego League. At Lego League, everybody meets in the library after school ends. After that, we usually have a snack, meet up and talk about what we're going to do for the day. Each season, there's a different theme. This season, the theme is hydrodynamics. I think everyone who likes Legos will like Lego League. People get to research, build robots, plan out different missions, and potentially even go around the world!
Speaking of creating things, my latest creation is totally epic. It's very similar to Batman. He has multiple gadgets, and vehicles. He fights against heroes and criminals. I personally think it's quite cool. Here's a picture of him and all his vehicles!:
I love building with Legos. I hope you do too!
=)